Description
In this talk, the speaker will share his knowledge and experiences in digitisation and analytics, crystallised into two frameworks for generalisable applications. Attendees will learn about the need for digitisation and analytics transformation, the key components that they encompass, and the challenges in executing them in an organization.
With real-life applications as examples, the speaker will uncover the digitisation and analytics drivers of innovative business value propositions, and point attendees towards the right direction to explore digital and analytics solutions for their businesses.
Speaker Details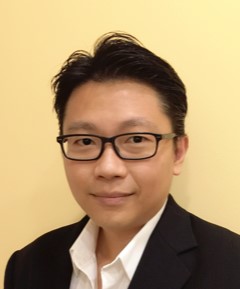 Dr Jack Hong is the co-founder of Research Room Pte. Ltd., a management consulting and data analytics company that delivers complex prediction and decision-making capabilities for commercial, government and not-for-profit organizations. Jack has extensive research and commercial experience in applying advanced empirical science to drive business and policy value chains. He has also trained professional social scientists in a comprehensive suite of data science capabilities from statistics to deep learning, in terms of theoretical foundations and technological executions.
Jack is concurrently an adjunct faculty with the Singapore Management University (SMU), where he teaches international finance at the undergraduate level and corporate finance at the Masters level. He is a full-stack Python programmer and is highly proficient in a wide range of analytics stacks such as Python, R, SAS, Microsoft Analytics, and Stata.